Roses Grooming House
Rose's Grooming House, Inc. is the local area's top-rated dog grooming team. We are licensed specialists with many years of experience and a great love for your four-legged companions of all shapes, breeds, and sizes. As industry leaders, we strive to keep our rates affordable and provide comprehensive services to ensure your canine is happy and healthy for many years to come. When your best friend needs a good trim,

Make sure your pup is in the best hands. Phone us today at (305) 887-0305 to schedule an appointment.
View More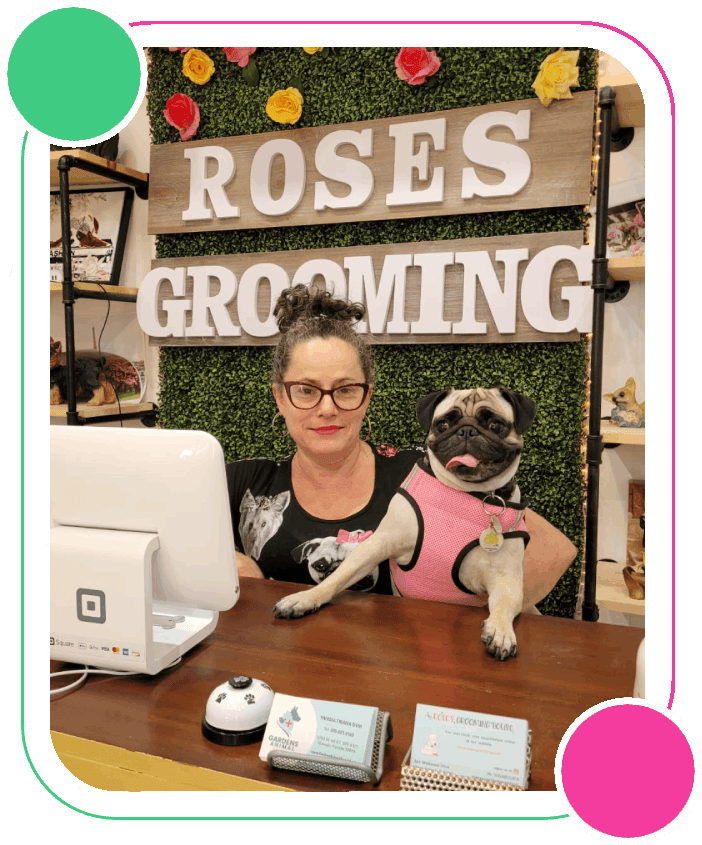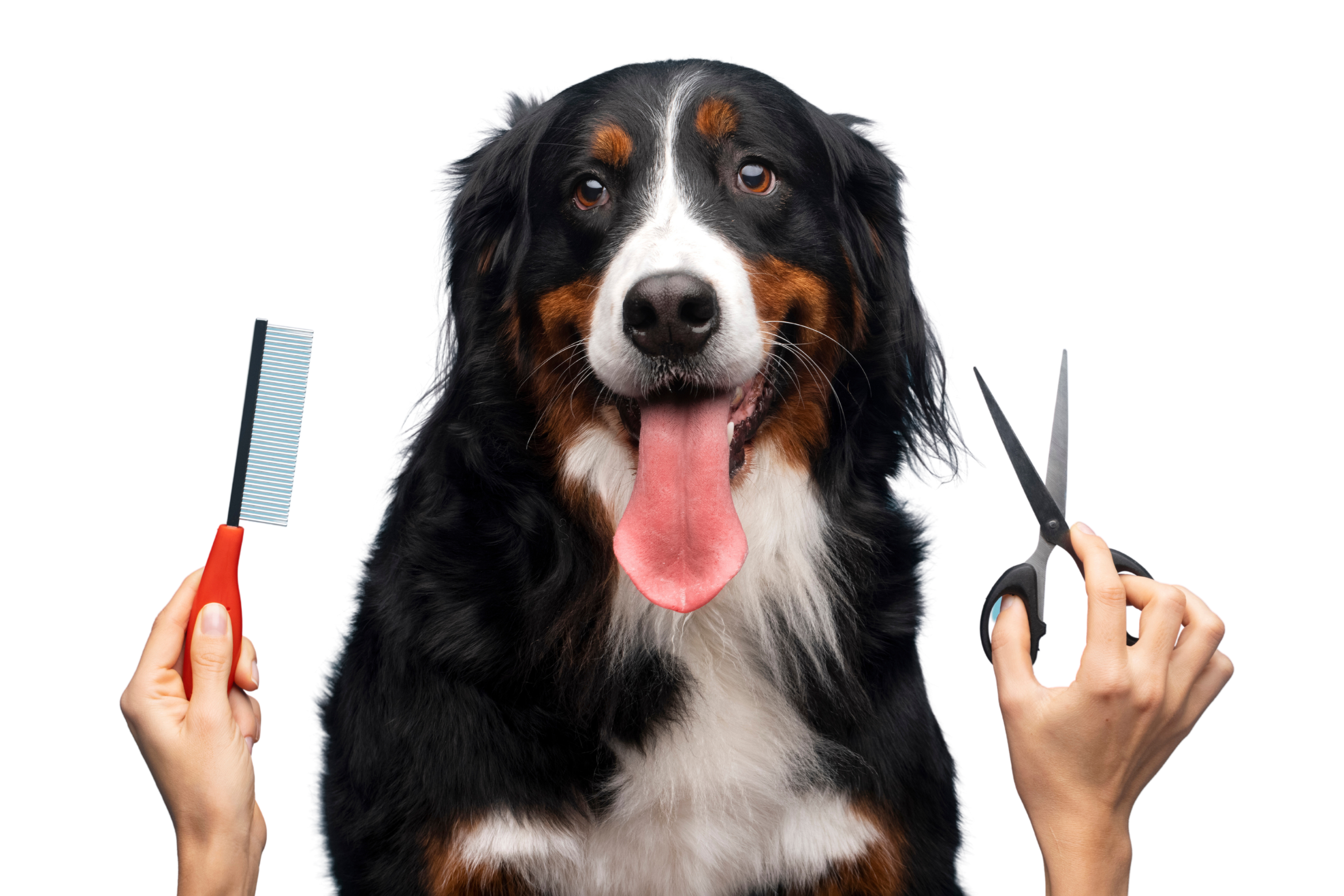 If you don't find an available time, you can always call us at 305-887-0305!
Well trained Staff
The team at Rose's Grooming House, Inc., has more than 25 years of experience, performing grooming with great professionalism and care, taking great importance in detecting any type of issues that the puppy has visibly on its skin, ears, paws and sanitary area, and so pet owners take the pooch to the vet.
Clean and Friendly Environment
It has been applied to high standards of animal care and specifically in canine grooming, following the guidelines of "APPGA (American Pet Professional Groomers Association)", using animal care products approved by the FDA and OSHA. Only Non-hazardous, natural, and biodegradable products are used in Rose's Grooming House Inc. Our entire location is kept free of parasites after being regularly sprayed with non-chemical biodegradable products approved by FDA.
Grooming Steps
Rose's Grooming House, Inc. provides grooming and bathing services for a wide variety of dog breeds. Bathing and clipping hair dogs to conform to a variety of breed-specific standard styles. Detangling and removing matted hair. Drying the hair coat with towels and a warm air blower. Checking for parasites and other skin conditions and letting the pet's owner know about the found issue and encouraging them to take the pet with a veterinarian doctor. Trimming nails. cleaning the dog's ears, teeth cleaning (Optional) and annal gland expression. Washing, and shampooing the dog, and cutting the dog's hair when needed. How long does dog grooming usually take? This is usually breed dependent but if the hair needs to be cut, we ask that you allow two to four hours so that we can wash dry and cut the hair. If the hair is matted it may take more time. If there is no scissoring it generally takes less time.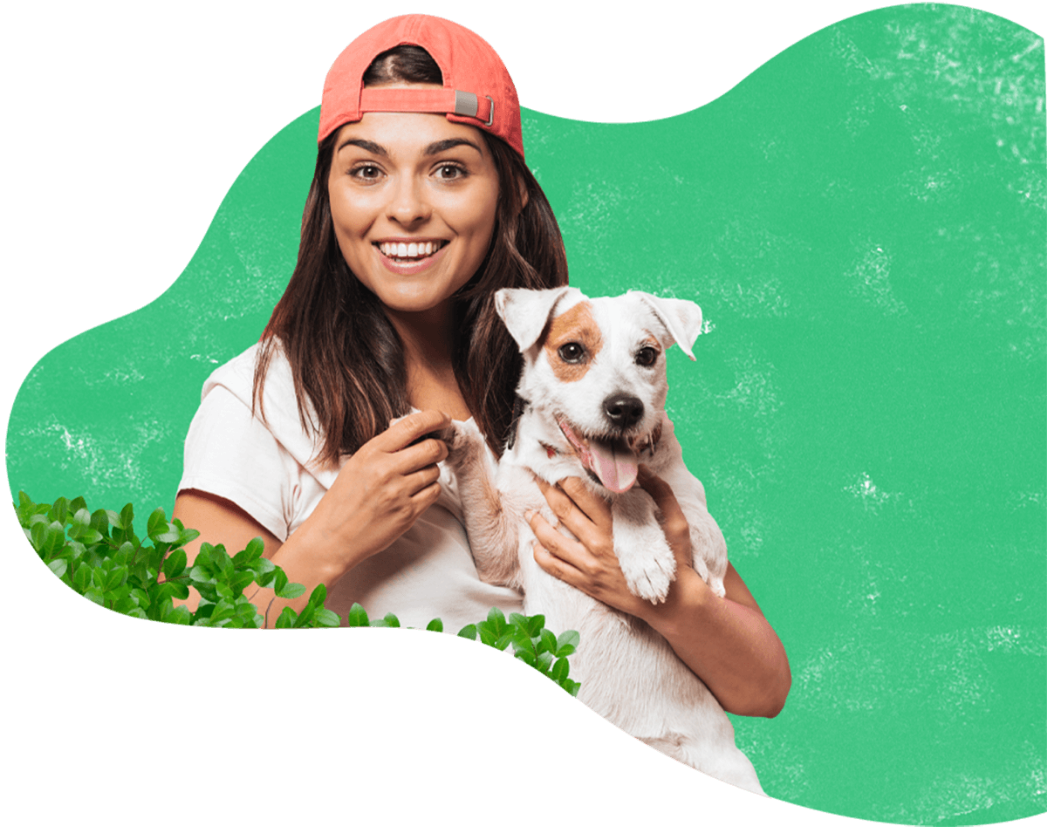 Our Gallery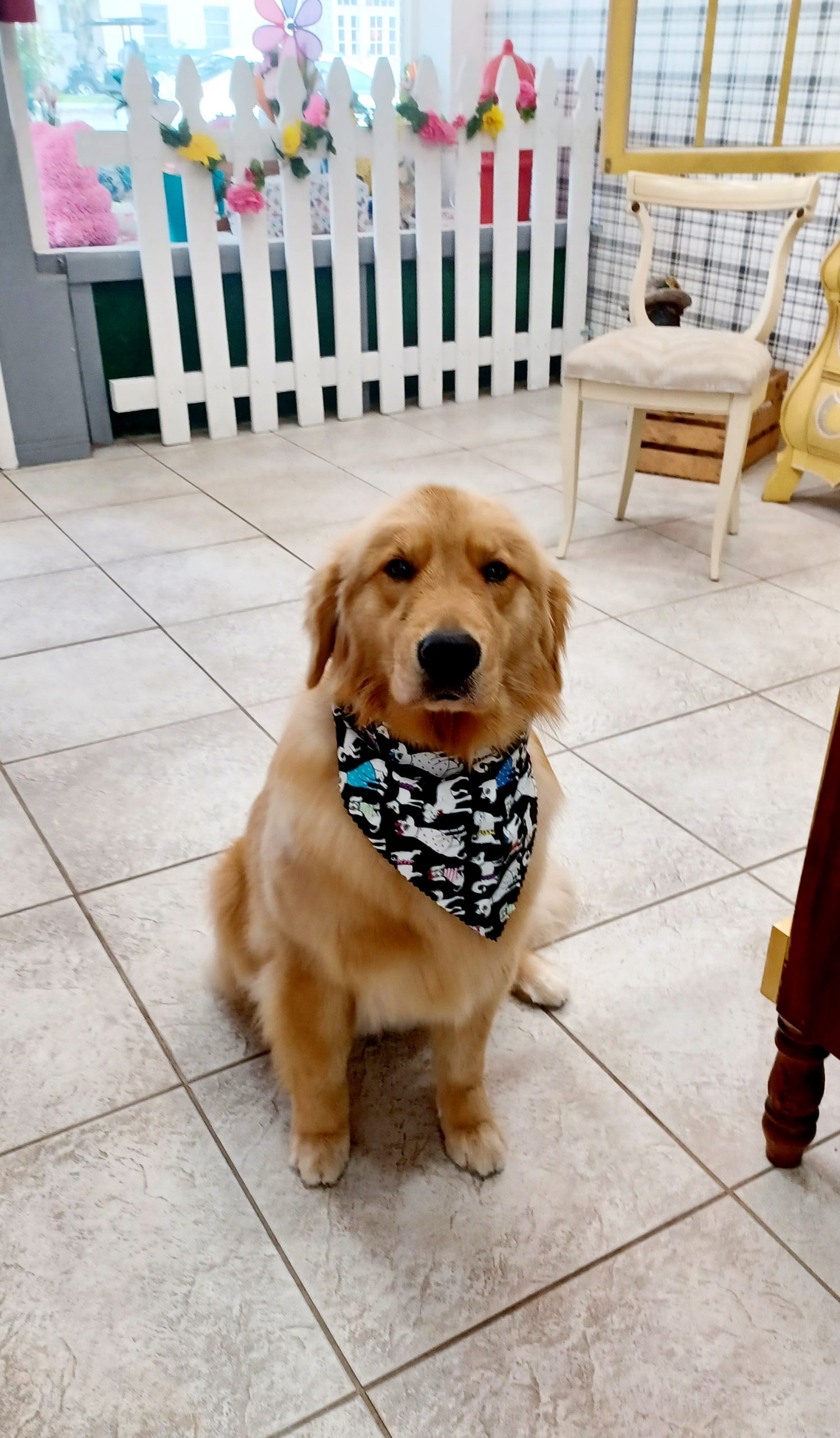 ---